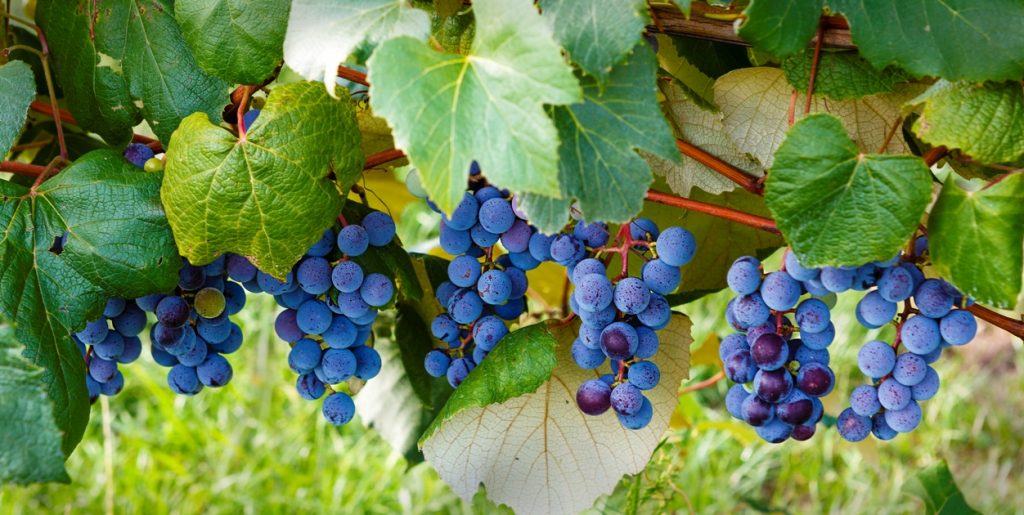 ---
COVID-19 NOTICE: Regarding Public Hours – Effective 5/11/20. Due to the coronavirus outbreak, the Indiana governor is wisely re-opening the state in phases. As a winery, under the jurisdiction of the Alcohol and Tobacco Commission, it has been determined that we are in the 4th of 5 phases; "Bars, Nightclubs…Tourism." The date for releasing our type of business is June 14th, and then, at 50% capacity. No wine tasting or consumption on the premises is allowed before that date. Assuming all goes well, the state will remove all limitations in phase 5 on July 4th, "Independence Day!" In the interim and beyond, we will institute a curbside pickup for wine orders placed ahead. The plan going forward will still focus our public hours on Saturdays as follows:
Saturday Curbside Pickup begins May 16th. This service will continue through the year as needed. Follow link for more information on placing and picking up your order.
Saturday Outdoor Tasting Bar and outside seating resumes June 20th. Please limit your group to 4 persons. No reservation is necessary, however you may experience a wait due to social distancing requirements. Open 1 pm-7 pm.
Party Hosting resumes July 4th. Reservations may be made now for private parties held July 4th and beyond.

---
Please be safe and we look forward to seeing you soon!
Brian and Rebecca Harger




Country Moon Winery
16222 Prairie Baptist Road
Noblesville, IN 46060
317-773-7942