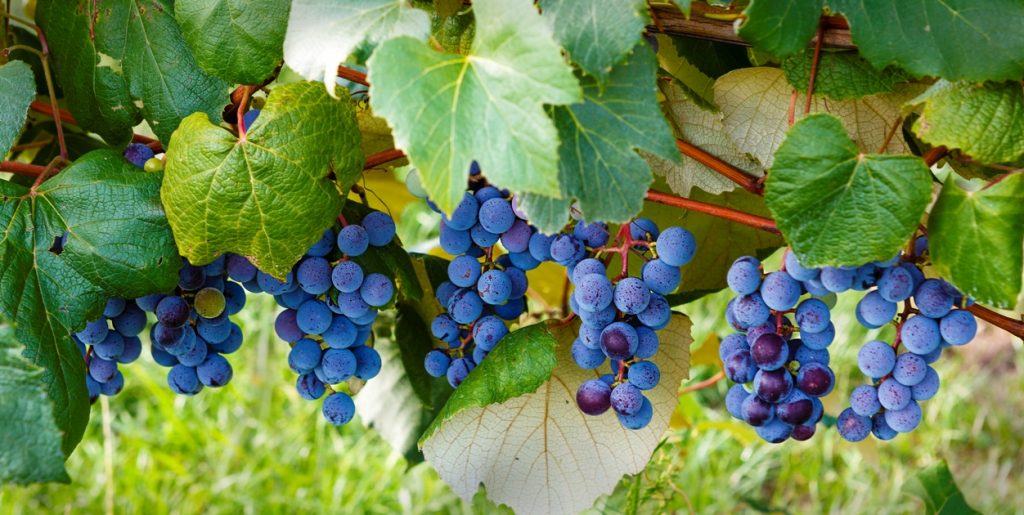 ---
TEMPORARY NOTICE: Suspension of Public Hours – Effective 3/12/20. Being a tourism business and a non-essential activity, Country Moon Winery has decided to temporarily and voluntarily suspend our public hours until the current health crisis settles down. If feels a little like staying off the roads in a snowstorm while allowing the crews to work. In the meantime, we are busy pruning vines and planning new construction. This notice will come down when our public schedule resumes. We apologize for the inconvenience and we look forward to seeing you soon in the future!
---
Open Saturdays 1-7 pm
Free wine TASTINGS are available every Saturday from 1-7 pm. No appointment is necessary during this time. Tours of the vineyard will be given as weather permits. Visiting the winery is an outdoor agricultural EXPERIENCE. Please come dressed and shod appropriately!
Appointments
Free wine tastings, vineyard tours, and party hosting are also available at other times through the week by appointment. Please call or text to 317-773-7942.
Party Hosting
The winery is a great place to gather a group of 4 to 60 people. Plan your own special event by choosing from several outdoor settings. For information about private parties see our GATHER page.
Pop-Up Events
Join our email list to receive announcements about planned events at the winery. Also sometimes conditions are perfect for visiting and we extend a special spontaneous invitation to those who follow us on Facebook, Instagram or Twitter. Sign up today!
We look forward to seeing you soon!
Brian and Rebecca Harger




Country Moon Winery
16222 Prairie Baptist Road
Noblesville, IN 46060
317-773-7942