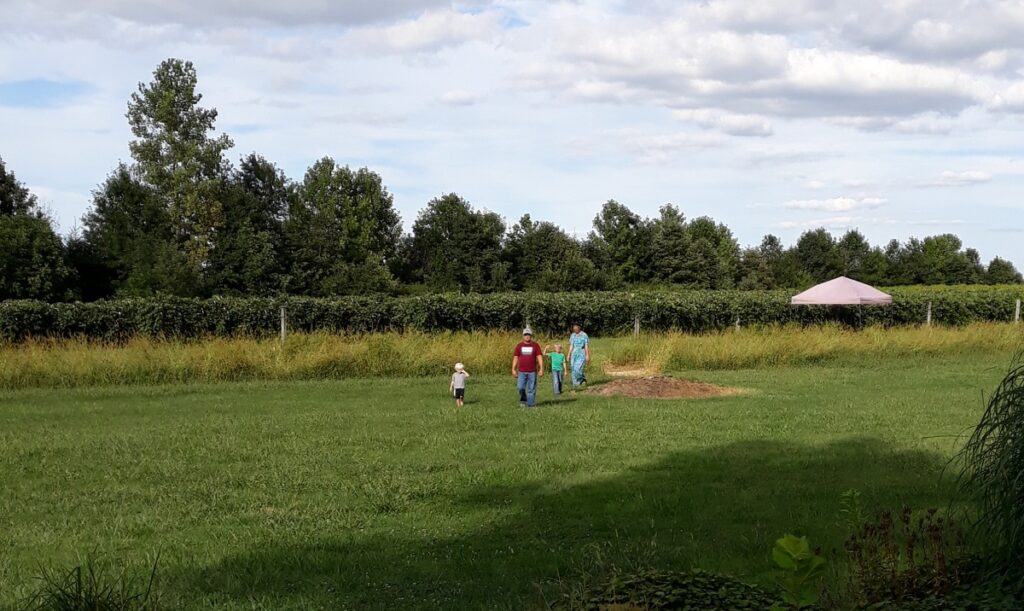 SPECIAL HOURS:
SATURDAY, AUGUST 29th 2020, 1-7 pm
SUNDAY, AUGUST 30th 2020, 1-7 pm

We love to have visitors take a tour through the vineyard any time of the year. But late August is the most colorful and rewarding. Although the winery has suspended tastings for most of the summer, we encourage folks to take advantage of the opportunity to visit the grapes at their peak. Some guests enjoy a guided tour with details about each variety growing here and how they are featured in our wines. Others prefer a private romantic stroll. The vineyard also provides the perfect place for a family conversation about where grapes come from and what wine is.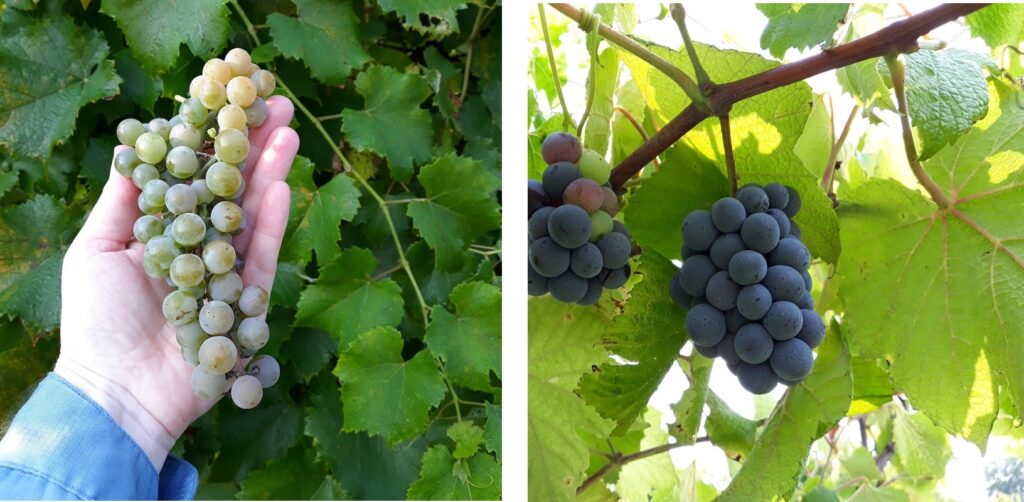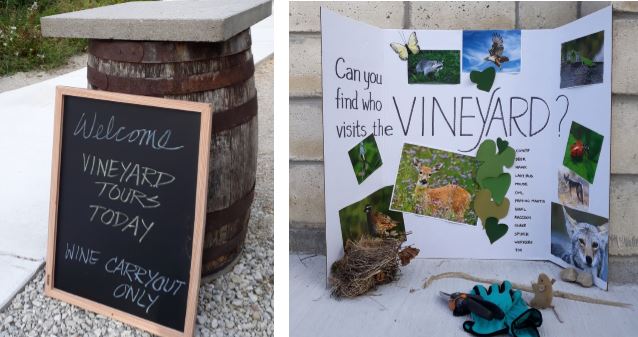 ---